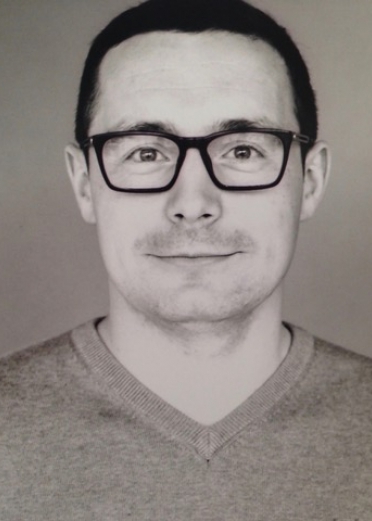 RAINER VAHTER
Project manager
Building construction, TTK University of Applied Sciences, 2020
As a project manager, Rainer stands for the planned projects to be ready on time and carried out with high quality. He also keeps an eye on new exciting challenges to offer and compete in.
While studying building construction in TTK UAS, Rainer got a confirmation that construction works and building, for which he had an interest already as a child, is precisely the world that for him is more than just a job. Construction for him is also a hobby and self-realisation.
As a proper Estonian constructor, Rainer also has an experience of how things are done at Finnish construction market, which gives him a wider background system about what is going on at the construction market.